Elena Cascarigny vous propose Thérapie & Yoga à Bayonne ainsi qu'en ligne. J'accompagne toute personne qui souhaite entamer une démarche personnelle.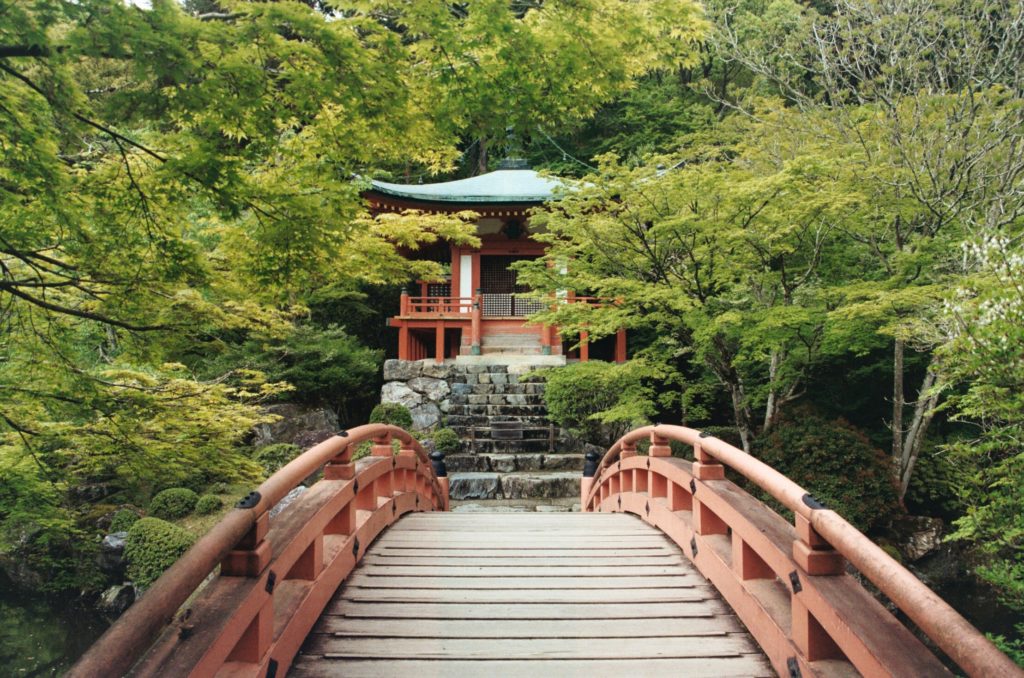 En ce moment :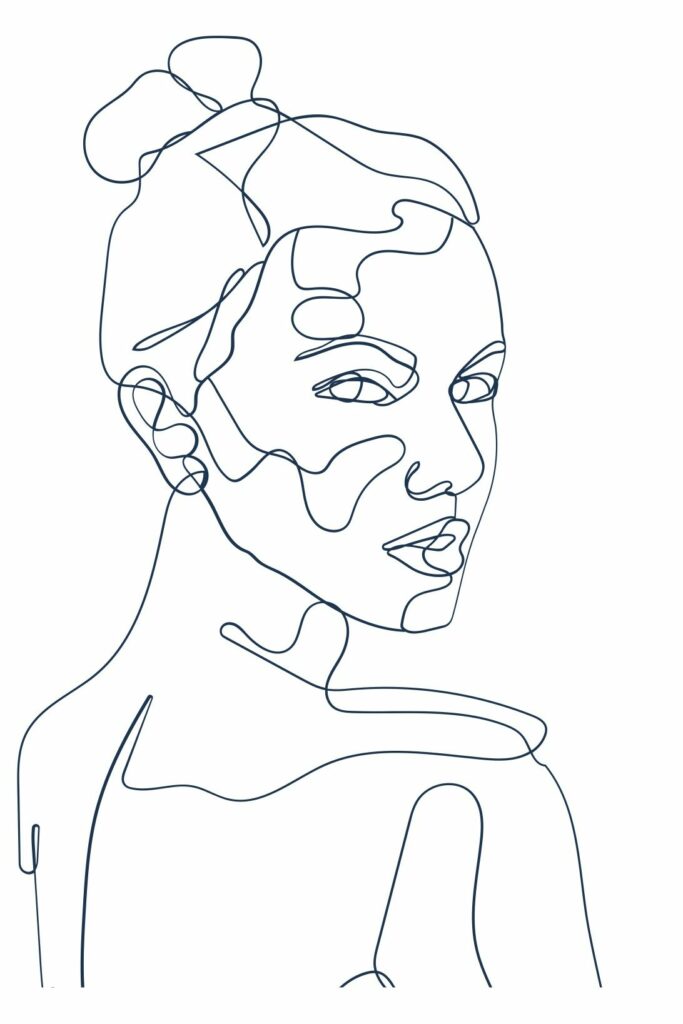 Atelier Psychocorporel
Rencontre avec l'énergie du féminin
à partir du 29 avril 2023, un samedi matin par mois
Groupe thérapeutique
Yoga des émotions
à partir du 18 avril 2023, les mardis soirs à 18h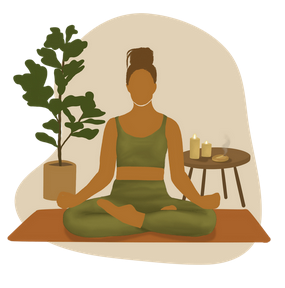 Pourquoi entamer une thérapie ?
You feel down at times, depressed or more sadder than usual ?
You have trouble coping with your emotions or are very stressed ?
You feel stuck, that your life isn't going anywhere ?
You ask yourself a lot of questions about yourself, about your past or future, or about the meaning of life ?
You are currently going through a painful situation (separation, loss, moving away...) and you need support ?
You suffer from inexplicable pain, insomnia or anxiety ?
You find situations repeating themselves in your life and you'd like to put them behind you ?
You need to express yourself and to be heard ?
You're not alone. We all suffer at times. The crucial quetsion is "How do we deal with this suffering ?"


You can learn to use your anxieties and sorrows to grow, to bring joy into your life, to express your creative potential and regain agency in your life.
Psychotherapy - literally " healing of the mind" - is one of the tools that can help you to. It is a springboard for self-knowledge, that enables us to get to know who we really are and to meet our deepest needs.
Chaque personne porte en elle les ressources nécessaires pour s'épanouir et vivre de façon authentique et sensée, en accord avec son Soi profond et de façon harmonieuse avec les autres et l'environnement. Ce potentiel ne demande qu'à être exprimé et briller ! La thérapie aide à déblayer le chemin pour aller à la rencontre de celui-ci.

Psychotherapy offers a safe space where you can feel free to express your problems, feelings, thoughts, et où le vécu, les problèmes, les ressentis peuvent s'exprimer whitout being judged.This space is confidential confidentiel et le thérapeute est soumis au secret professionnel. L'espace de thérapie est un endroit protégé, with some rules règles in order to assure the well-being of client and therapist.

Et le Yoga ?
Le Yoga est aussi un outil privilégié de connaissance de soi, ayant pour point de départ le corps. En apprenant à connaître le corps, nous acquérons des outils de régulation des émotions, de gestion du stress et de l'anxiété, nous cultivons des sensations agréables et pouvons augmenter la confiance en soi.
Pour plus d'informations sur les séances, venez voir here.
Pour en savoir plus sur ma pratique, c'est par là !
Au plaisir de vous rencontrer dans le cabinet de thérapie à Bayonne ou en ligne ou lors d'ateliers Yoga !